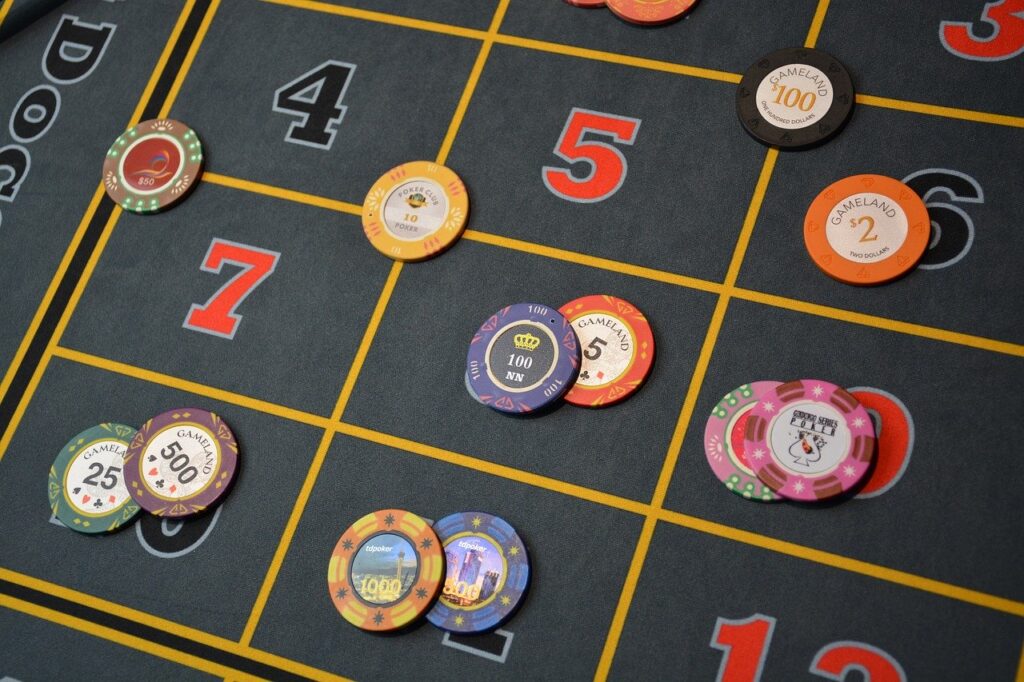 Turning Online Poker Into a Viable Business
Are you thinking about getting into professional poker idn but feel you lack the skills for it? Well, skills can be taught over time with enough experience. There are a plethora of guides and strategies online that can help you with game theory, tell-calling, and more if you do a little digging.
But it doesn't really matter as much how skilled you are as a player. Why?
Poker, at its core, is about making money in the long-term. Like when funding any kind of business, financial management is a critical skill.
Bankroll Management
Bankroll management is essential in determining your long-term success in poker. If you want to treat poker like a business, you need to be thoroughly prepared in all aspects.
When considering how you want to manage your backroll, there are five things to note first.
According to Alec Torelli (Traheho), a 15-year professional poker player and motivational speaker, "when managing a bankroll a player needs to understand what their poker goals are, what their current financial situation is, their current income whether that be from their job or disposable money they've saved up, and their opportunity cost."
In this way, an inexperienced player who understands proper bankroll management and knows when to cut their losses properly will always trump a skilled player with poor bankroll management.
80/20 Management System
If this fraction looks familiar to you, then you're probably familiar with the Pareto Principle.
This principle states that 80% of effects come from 20% of causes. 80% of a business's income comes from 20% of their clients, or you need to do the 20% of the work that gives you 80% of the results.
When it comes to managing your bankroll you first need to designate how much money you want to invest into your poker business.
Only use the money that you can afford to lose or money that you're certain you can make back. Open up a separate banking account for your poker business and deposit your disposable funds there.
Within that account, you could apply the Pareto Principle where 80% of your poker funds should be invested in cash games and 20% should go into tournaments.
But why the large investment in cash games?
Cash Games Versus Tournaments
Cash games offer a slow and steady way to earn money. There is flexibility for failure when playing cash games because they are independent of each other. Win or lose, variance calculators can help you plan for failure by minimizing your chances of going bust. In cash games, there are ways to circumvent this and prepare your bankroll to withstand downswings regardless of how long they last.
Yes, you want to avoid losing at all costs, and it's best if you win continually, but losses happen. Like all great business plans, it's absolutely necessary to plan for failure when playing poker professionally.
In tournaments, however, all tables and hands are connected. It's better to think of tournaments as a supplementary income to your business while cash games offer you a slow yet steady income to keep it thriving.
About Author